"I was raped by four men in one evening. I got drunk and tried to say no. What..."
– Anonymous comment left on the CNN petition demanding they apologize for sympathizing with the Steubenville rapists  (via driesvanno-youdidnt)
4 tags
You're all i've ever wanted, but i'm terrified of you My castle may be haunted, but i'm terrified of you I've cast my spell on millions, but i'm terrified of you Baby i do this from the ceiling, but i'm terrified of you I wait my whole life to bite the right one Then you come along and that freaks me out So i'm frightened. Dracula's wedding...
"Monsters are real, and ghosts are real too. They live inside us, and sometimes, they win" -Stephen King I promise I won't let them beat me. I miss you pops. Happy Birthday
When someone says I won't marry my celebrity crush
whatshouldwecallme:
Anonymous asked: Remember, remember the 5th of November?
Anonymous asked: how old are you?
4 tags
Looper
what a great movie sid was soooo cute!  and JGL…. those ties  props to Joseph Gordon Levitt's exec producing it.
6 tags
5 tags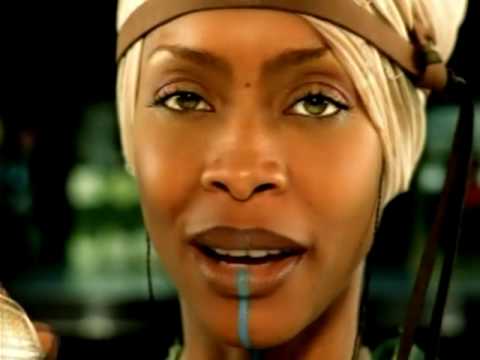 6 tags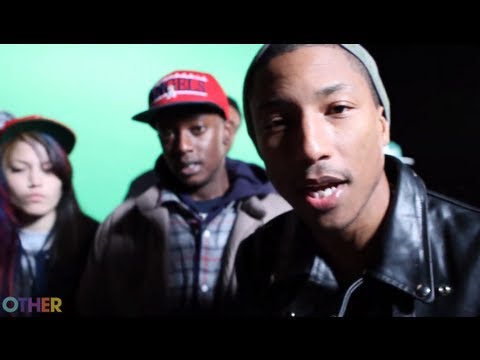 Reblog if you are so unpopular that you don't even... →
wowfunniestposts: this blog is epic
6 tags
"I love Seneca's letters because they're written in the spirit in which I was educated in my family — not to look for fame and fortune, but to have a simple, honest, honorable life," he said. —— just as i was starting to freak out over the fact that i NEED a new job… literally, i was JUST questioning myself as i stumbled upon this article… Thanks God.
"Shout out to Yelawolf"
– (via cudlife)
5 tags
Her dreams
So she sits back at her desk, cracking her knuckles and back of her neck,  e-mailing a doc displaying her name on another application explaining the main things things they should know but the things that they don't are the things that distinguish her as an adult and over the phone she can never expose the role that she chose the role in her home  ——- meh i'm only 22,...
trying to find a balance
i really need to figure out a balance between the old me and the current me. i never used to settle. when did that fucking happen? I used to be so passionate, now i'm just slightly content. pros to before, passion, drive, ambition. i had more time to be happy, time that i took for granted i knew exactly what i wanted and blindly went after it. even if it was the wrong decision. but i was so...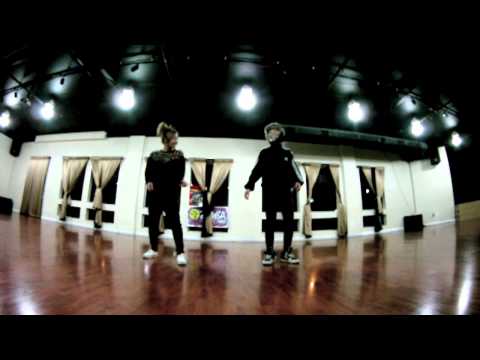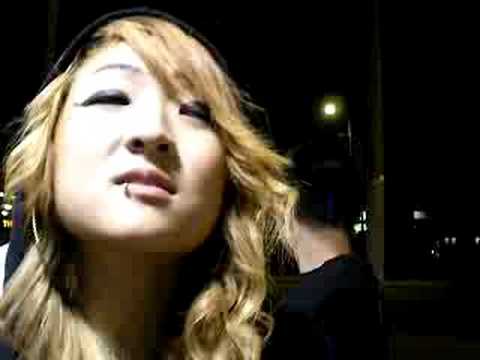 5 tags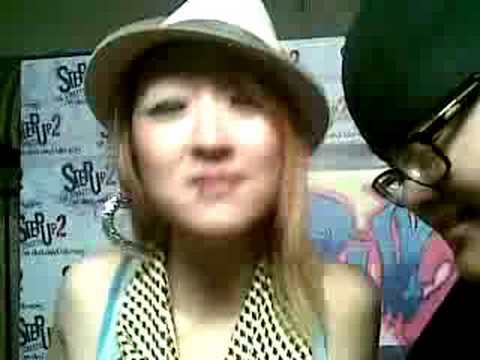 3 tags
xxxi-i-mcmxcii asked: Lovely blog! Just followed.
3 tags
i hope this helps…
4 tags
I really don't know what to do with myself. In seriously thinking about quitting my job. I've been stuck for a year doing things that I never thought I would. I never wanted this but waited patiently on false promises never to be fulfilled. It's time for me to move on… Maybe even start over.
11 tags
4 tags
I just wrote a medium length post, it was full of emotion. Then my Internet fucked up and I got the unable to load page screen. Stupid! This is why no one blogs anymore! I hate you Internet Stupid long tittied no nipple having biyaaattccchhhh
5 tags
I'm stuck in traffic and I have to pee soooo bad… DEAD
3 tags
5 tags
6 tags
Death is the cousin of sleep Just close your eyes...
8 tags
if i were only allowed to follow one tumblr it would be bobbyhundreds very inspiring man, & to think i wanted to work in his world once (i still do), lol i tried, kind of, i emailed them while i was still in college inquiring about an internship to no avail, maybe i should have walked in and demanded to speak with someone. i'm a bit shy and i thought that trying to find a balance was...
3 tags
4 tags
now that i've gotten older (still never been in love) i understand that its actually quite cute to express how much you feel for a person. please no PDA bullshit. so, okay, i understand now. but please, stop with the desperate longing for love and all that crap. i really despise that shit. wait for it, live your life until then.